 We offer pick-up and delivery of your motorcycle to keep things easy for you.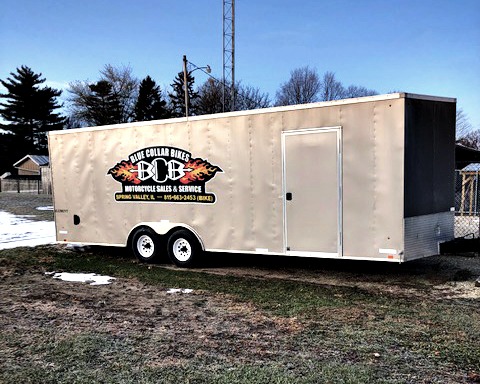 Hours
Monday - Friday: 9:00AM - 6:00PM
Saturday: 9:00AM - 1:00PM
Sunday: Closed
services
From oil changes and tires to complete motor and transmission rebuilds. We offer the area's best experience and expertise to keep your machine in tip-top shape and keep you riding.